In 90 days believe YOU can do anything you set your mind
to… and have an exciting plan for your future.

This ultimate guide contains all of the obvious and not-so-obvious best practices in personal and professional development that will get you started thinking and behaving in a way that will give you more of what you want. Think of it as a tool to prepare you to create wealth… WITH ANY SKILL-SET. Get day by day inspiration and ideas from Susan giving you the focus, strategy, ambition, drive and vision to achieve all you want.
Susan knows exactly how the A-list of our world think about wealth and what they do to get it.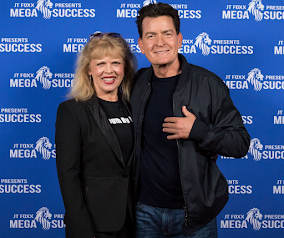 Charlie is 'the naughty boy' of Hollywood but continues to build
his wealth.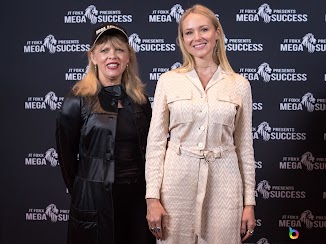 Jewel the musician went from homeless to famous by preparing mentally to be successful.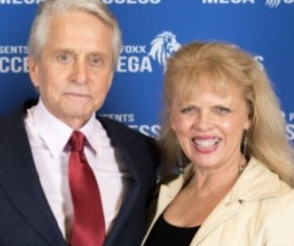 Michael Douglas is an A-list actor and has real estate around the world.
You know already that you need to change the way you think, if you want to change your life for the better. But, it is more than that. A lack of self-worth and confidence are why most people do not succeed. Some people say they are confident and these people are usually the ones that aren't. BUT, the truth is people with a true belief in self are the ones that create wealth easier and with less effort than those who don't. The Wealthy BRAIN Workout is probably one of the best personal development programs on the market because it goes back to basics: it show's you how to identify with your PURPOSE, your CORE DESIRE, what is holding back, your biggest problems, how to use emotion as your GO-POWER… and get you started thinking the right thoughts to create wealth.
Before You Can Create Wealth You Must Have
the RIGHT Brain Power to Create it!
We live in a world where you are responsible for your life and I know you would have heard, and probably many times…"believe it and you can achieve it"… many people work hard trying to build a better future but never quite succeed. I know that after working through the Wealthy BRAIN Workout you'll pick up nuggets of knowledge, proven strategies and methods that will help you develop the right mindset but also design a plan for the the future you want.
The thing is, most people know what they need to do but just don't do it because it all seems too hard but when you really believe that it is possible then what you need to do doesn't seem to matter, you JUST DO IT! (don't be that person that lets excuses run your life). This program will keep your head in the right space so you actually do it… and that my friend really is priceless.
Here are 3 BIG Reasons WHY You Need
the Wealthy BRAIN Workout
Get CLARITY on what you want:
Get a renewed sense of direction and focus
Be CONFIDENT in your ability to make money:
Be excited about your future
Have CERTAINTY in achieving it:
Instead of hoping that it will happen
Get excited because IMAGINE knowing how to…
Turn your weakness into your biggest strength
Create wealth vs making an income
Overcome all feelings of overwhelm, frustration and fear
Live life according to your rules
Give yourself permission to be the person you were born to be
Have more loving personal relationships
Have more productive business relationships
Manage your energy to feel and perform better
Be healthier and happier!
AND, Here is the big one:
HAVE PEACE OF MIND that you can be: relevant, have a voice, make money and live your success.
It's All POSSIBLE with the Wealthy BRAIN Workout.
I created the the Wealthy BRAIN Workout for one reason, to make you more successful. I have a feeling that you probably have done some of the work before but I also know that this is going to help you fill the gaps and give you more immediate results. Create your vision, reconnect with your values, know your purpose and develop a simple plan that will turn your unworthy brain into a wealthy brain and change your life forever.
"Tom saw his true self-worth and stood up for himself…"
Like most people, I knew what I wanted out of life but always faced obstacles in getting there because of the story I kept telling myself. Was I worthy of success? Did I have what it took to get it?…and on and on it went. Once I had an understanding of who I was and what fulfilled and satisfied me, It was time to ask myself some questions. Where do I tend to consistently let myself down? Susan and her Wealthy Brain Workout helped me break through and understand my limited beliefs, I increased my income almost immediately by $3,000 per month then I left a very negative environment and now I feel empowered about achieving what I want. Thank you Susan you have really made an impact in my life and I know that like me, many lives will be touched and changed because of your work.
-Tom Moraitis – Gold Coast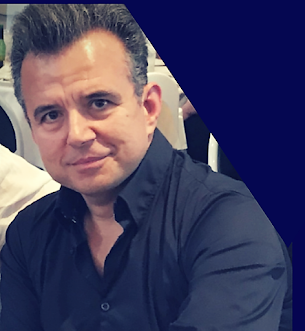 In 90 days you could have the confidence in doing
what it takes to live your wealthy life…
An E-BOOK with the seven simple steps
on how to develop your brain power and mindset to be wealthy.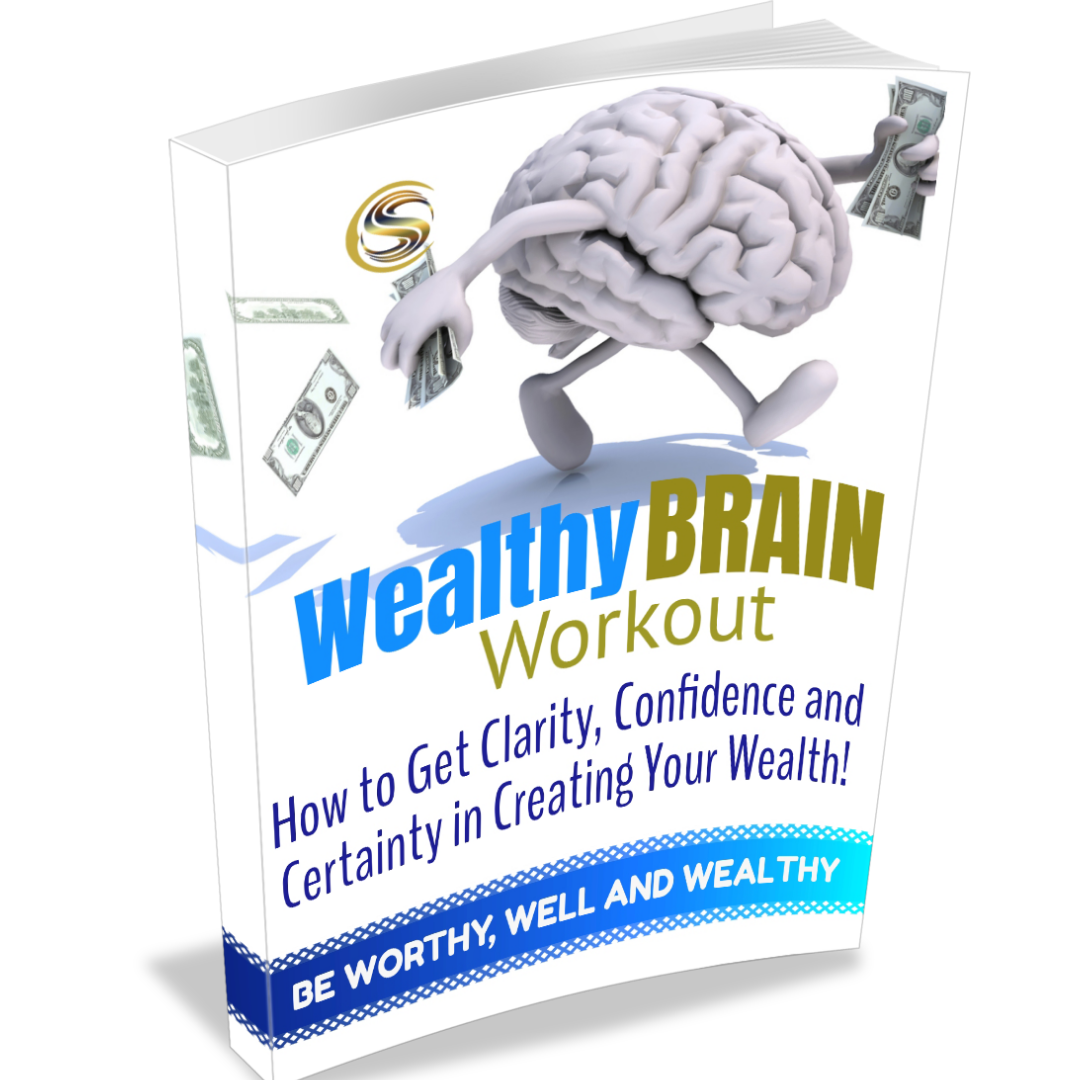 An AUDIO of the E-book 
you can listen on the go.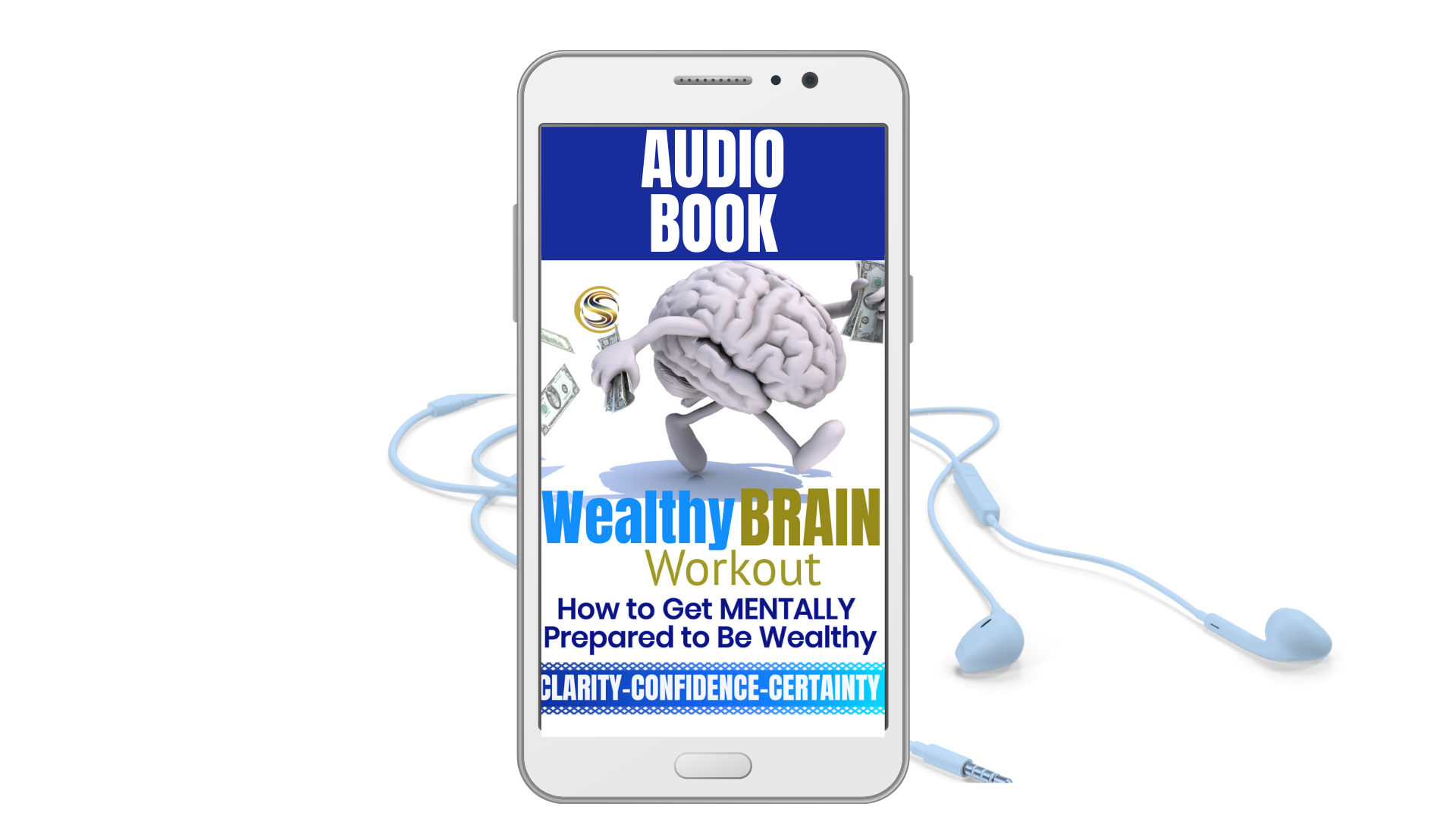 THE WORKBOOK:
This gives you a plan and process that will measure your progress that you can work through at your own pace and time.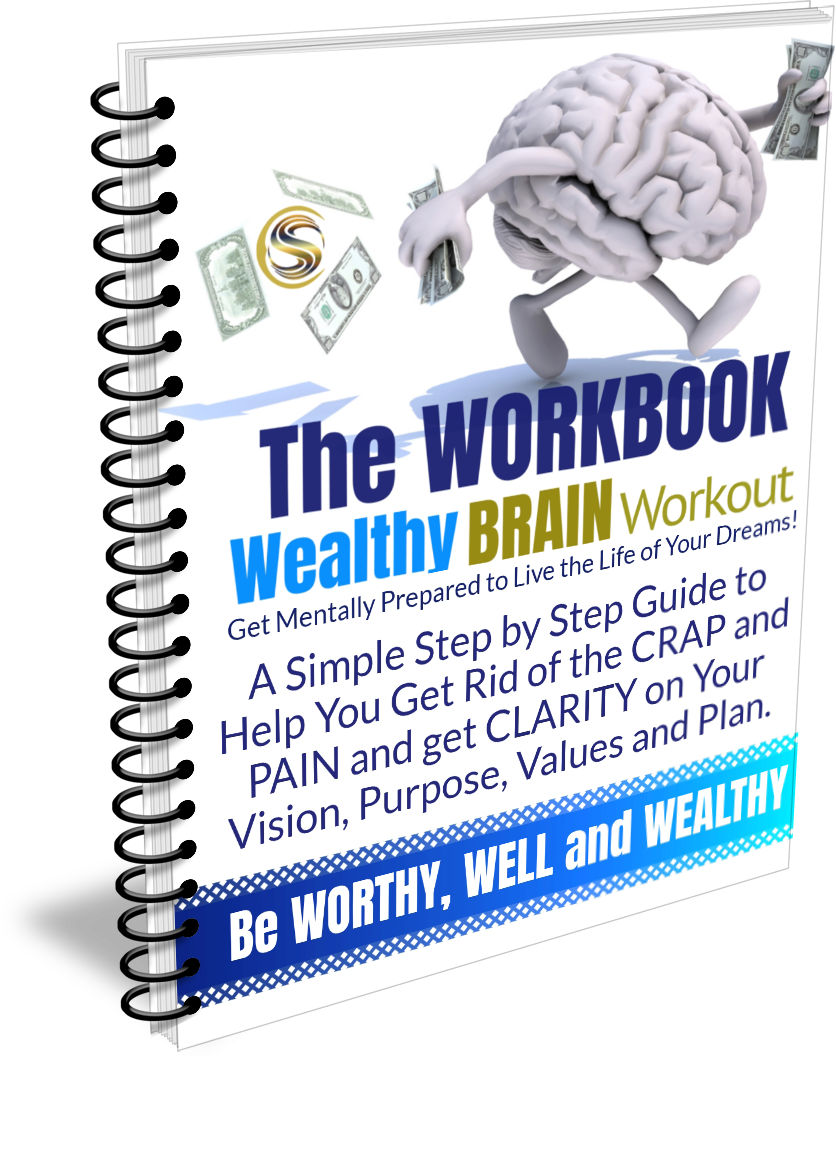 SUSAN SHEEHAN DAILY PODCASTS:
LISTEN to a 3-10 minute audio every morning and keep yourself inspired, motivated and getting better RESULTS.
AND, the Be Worthy, Well and Wealthy PODCASTS.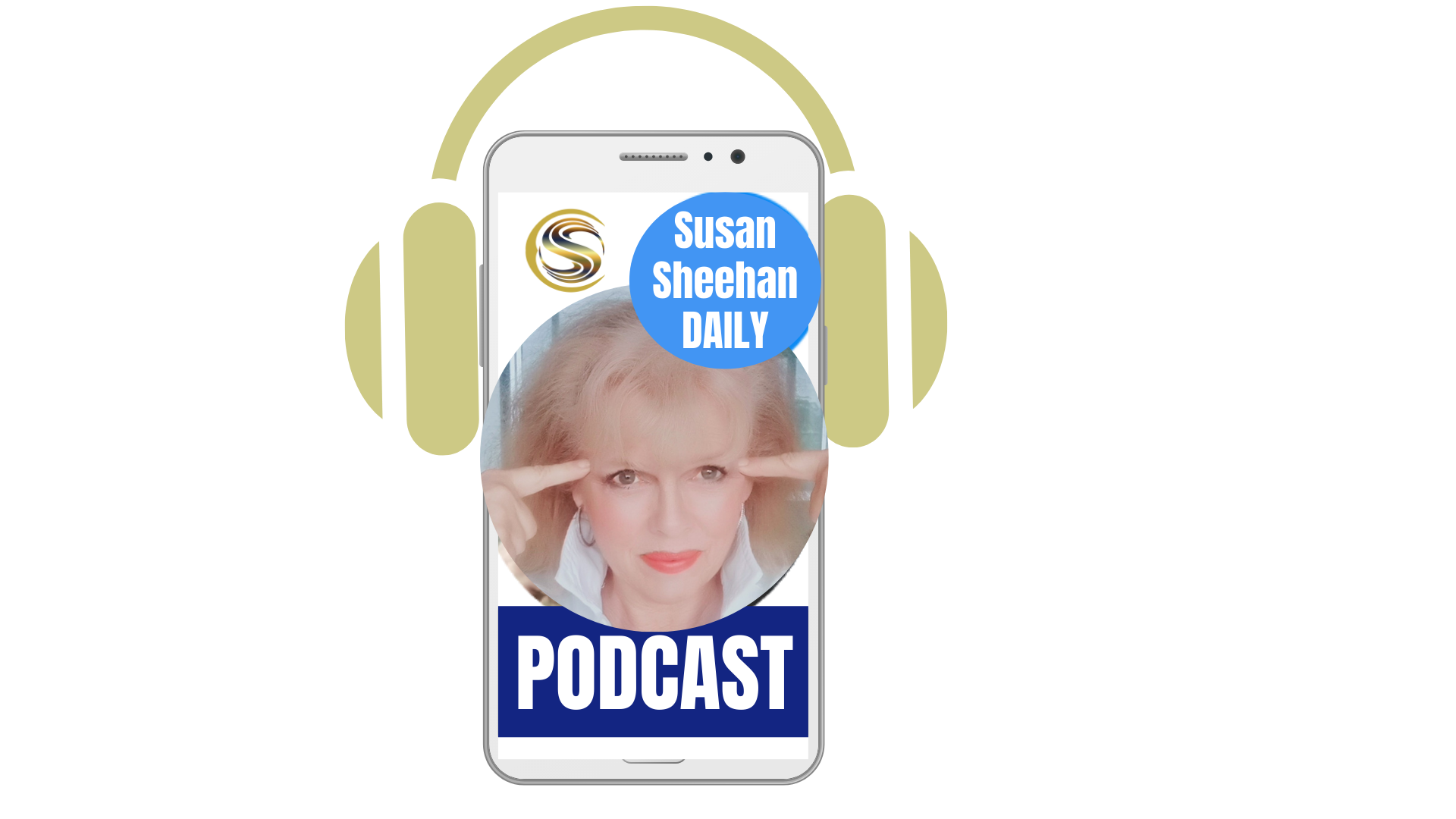 A Video On How To Use The Program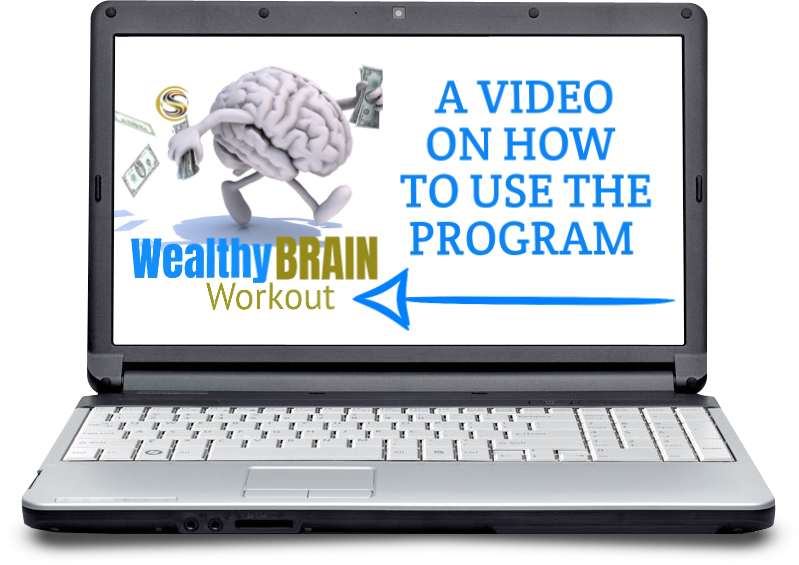 PLUS…
Be a LIFETIME member of the closed Facebook Coaching Group!
Have access to a coach in the group to ask questions, solve problems, share successes and be part of a like-minded community as focused on your success as their own.
And…
Regular videos, emails, webinars and events that will keep you focussed, excited, updated and surrounded with like-minded people.
(This is such an important key to your success. Be aware of who you listen to, who you put yourself in front of and the energy you surround yourself with)
We are on this journey with you… every step of the way!
"Kellie, took her dream out of the drawer…"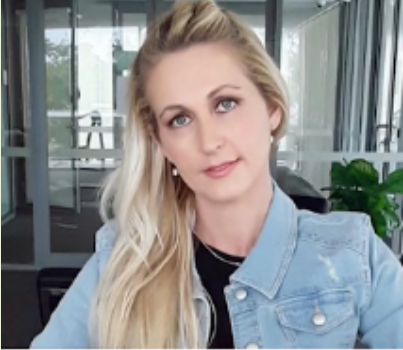 In 90 days you will be on the right path, going in the right direction feeling more confident about living the life you want. Start today for a better tomorrow.
And, check out what these celebrities have
to say. The thing is, you can do it too!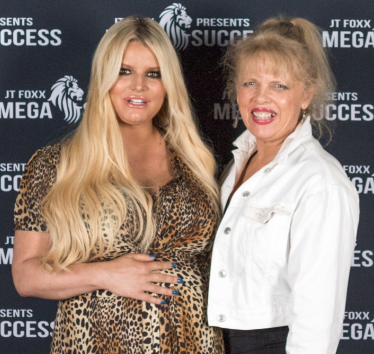 Susan with Jessica Simpson… from Jessica "I am here to embrace my dream and live it 100%. EVOLVE YOURSELF!"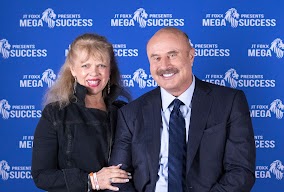 Susan with Dr Phil… from Dr Phil, " If you have a damaged personal truth then you need to heal it" Decide YOU DESERVE IT!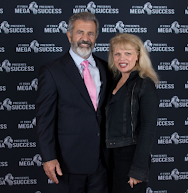 One Last Question:

What Is Your Core Desire?
"The WEALTHY BRAIN WORKOUT will help you reconnect with your dream, heal your personal truth, have you believing you deserve success and trusting yourself. You have my personal guarantee that if you work through the program and you want to be the best you can be living your best life, then this program has everything you need to make it happen"
Susan 🙂
And in 90 days you will be thinking thoughts that will give you what you
need to believe not only in yourself but in your ability to actually GET what you want in life!